Loan laptop collection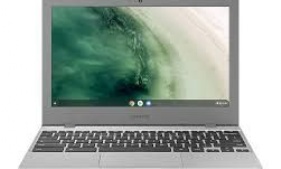 Dear Parents/Carers,
In order to allow children to access home learning, we have some devices that we can loan to families for the duration of the lockdown. The device will come with full instructions on how to connect to your home wifi.
Parents will be able to collect the devices during the time slots below.
Wednesday 6th January 12 - 2 pm
Thursday 7th January 12 - 2 pm
To collect a device, please approach the school reception using the small main gate and wait behind the barrier to the outside door to the hall. I will be waiting there to collect your child's name and class and I will pass you the laptop - it may be worth bringing a small bag to carry it home in. In order to maintain a safe social distance, I will place the laptop on a table near to the barrier whilst asking you to stand back. I will then move away so that you can pick it up.
I am very happy to discuss any problems or setup issues with you via the email address below but there will be limited conversation during the actual pick up. I know that this will be very strange but we want to try to keep all of our families safe.
We have collected every laptop from within school so please do take advantage of this offer if your child shares a device at home or struggles getting onto the home learning.
Best wishes,
Andy Hudson
Please enter some content for your news story here.