Free sports clubs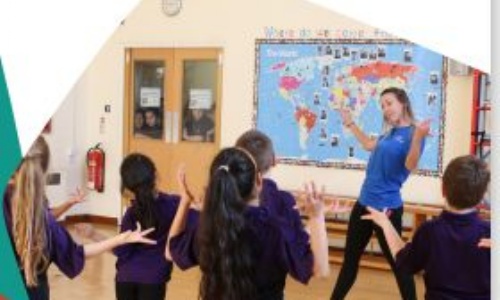 Cross Keys Homes have organised free sports clubs at the South Bretton Community Centre.
Join us for free fun sports activities at two local venues for children aged 7 – 11. The clubs are run by qualified coaches from Youth Dreams Project, and fully risk assessed. Numbers are limited and spaces must be booked in advance.
Please see the flyer below for more details.