Relationships and Health education consultation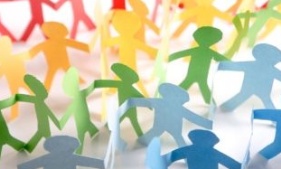 We are seeking parent opinions on the delivery of Relationships and Health education.
Your views are very important to us so please take time to complete the survey here. Once the consultation period ends, the finalised Relationships and Health Education Policy will be uploaded to the school's website which will also set out the proposed curriculum. Our consultation period will start on Thursday 26 November and ends on Monday 14 December.