Governors
Governance
Our school is governed at a local level by an Academy Committee, comprised of individuals local to our community who have a commitment to improving education, parents and staff. The Academy Committee's main role is to carry forward the vision, values, ethos and strategic direction of the school, hold senior leaders to account for the educational performance of the school, and ensure the voices of stakeholders are heard. The Committee meets regularly, and individual governors also visit the school to oversee specific aspects of our work.
Governor Responsibilities:
Chair - Thom Gartrell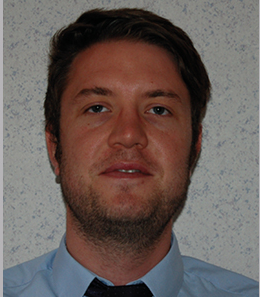 Thom works for Cross Keys Homes as a project manager in the communities team. Thom is based next door to Nova and has worked closely with Nova for a number of years on a variety of community projects. Thom has previously been a governor at Nova before being appointed chair July 2022.
Thom enjoys football and is a big Spurs fan and enjoys listening to music in his spare time.
Vice Chair & SEN Governor - Sean Melia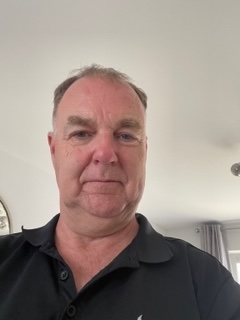 Sean has recently retired after 40+ years in Financial Services. Sean most recent role was as Director for Business Services for BGL Group, which covered all the 24/7 services for the Group. Specifically, this included IT Operations, Infrastructure Services, Facilities Management and Catering.
Sean has extensive experience in both leading and participating in Steering Committees across a range of group wide topics, for example GDPR and FCA regulatory reviews as well as numerous project wide initiatives.
Sean is keen in all sports and looking forward to travel again post pandemic
Safeguarding Governor - Joan Savage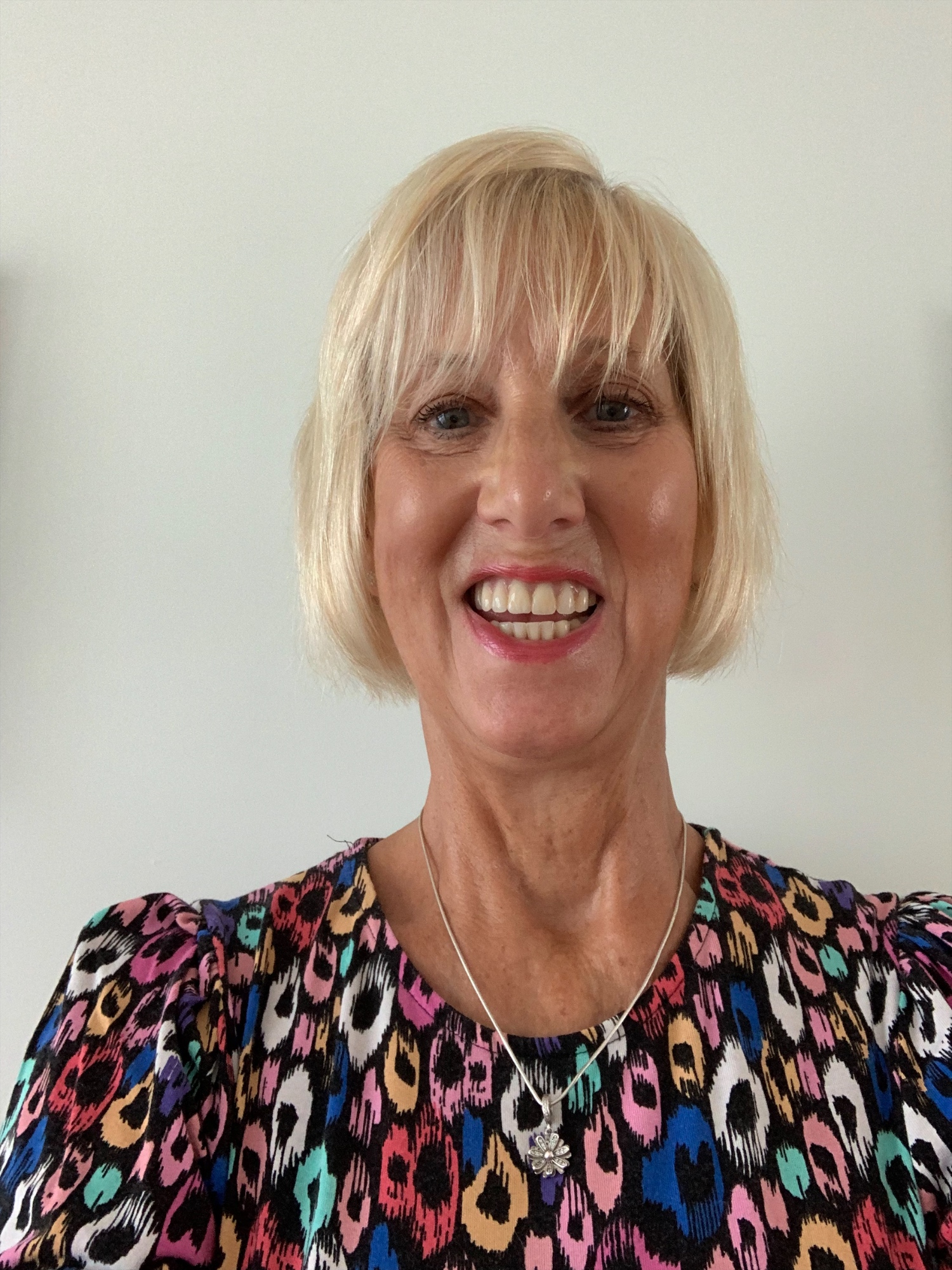 Joan is a retired secondary school teacher and during her teaching career has been part of SLT, Head of Year and Head of Department. Joan is currently working as a private tutor and has lived in the area for over 40 years. Both of her children attended Nova and Joan is keen to give her time and expertise to support Nova and the local community.

In Joan free time she enjoys travelling, running, walking and reading.
early years and reading governor - Joe smith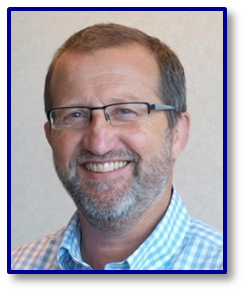 Joe is a retired RAF Officer. He has been a Governor at 2 previously schools including being a Chair of Governors. Joe is a keen follower of sport, especially Rugby and is a coach at the Peterborough City Rowing Club.
Before joining the RAF Joe attended Teacher Training College earning BEd (Hons) degree. Joe likes to indulge in quite a lot of reading.
Parent governor - mitesh sisodiya
Mitesh is a Parent Governor and wanted to become a Governor to ensure the school delivers a good education for all pupils.
STAFF GOVERNOR - SALLY HUDSON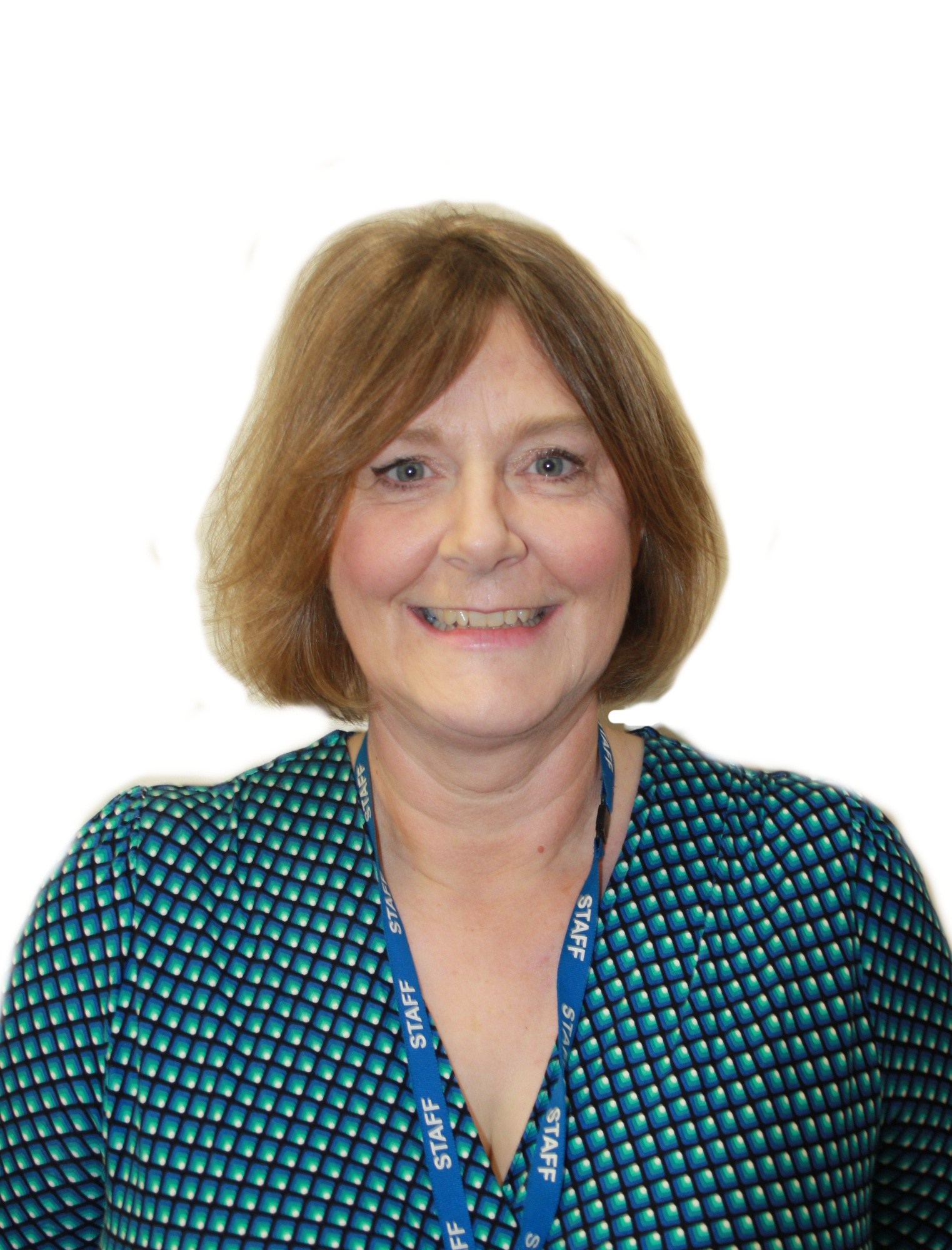 Sally is a Staff Governor and works at Nova Primary as Deputy Headteacher. Sally has also been a Governor at her children's primary school. Sally enjoys gardening, reading and watching crime dramas. Sally became a governor because she knows the school and the community it serves which will support her contributions to making effective change.
How to contact the Chair of the Academy Committee:
Academy Committee members can be contacted through the school office on 01733 262696 or by email office@npa.pkat.co.uk
Our wider governance structure:
Our Academy Committee is part of the wider governance structure of the Peterborough Keys Academies Trust (PKAT). To find out more about the PKAT governance structure, including our Members and Trustees, visit the PKAT website here: PKAT Governance Structure
You can also find further compliance information here:
Compliance Documents including Gender Pay Gap Information and Executive Pay Reporting
Are you interested in becoming a governor?
To find out more about the role and current opportunities within PKAT, please contact our Head of Governance, Emma Stephens-Dunn, at estephens-dunn@pkat.co.uk