Phonics
Phonics is a fundamental element in the teaching of early reading. Fidelity to a rigorous Synthetic Phonics Programme ( SSP) is essential to ensure children have the greatest chance of success.
Daily phonics lessons using Read Write Inc delivered by trained reading teachers and assessments every half term ensure pupils progress through the programme quickly and develop the ability to read fluently and confidently.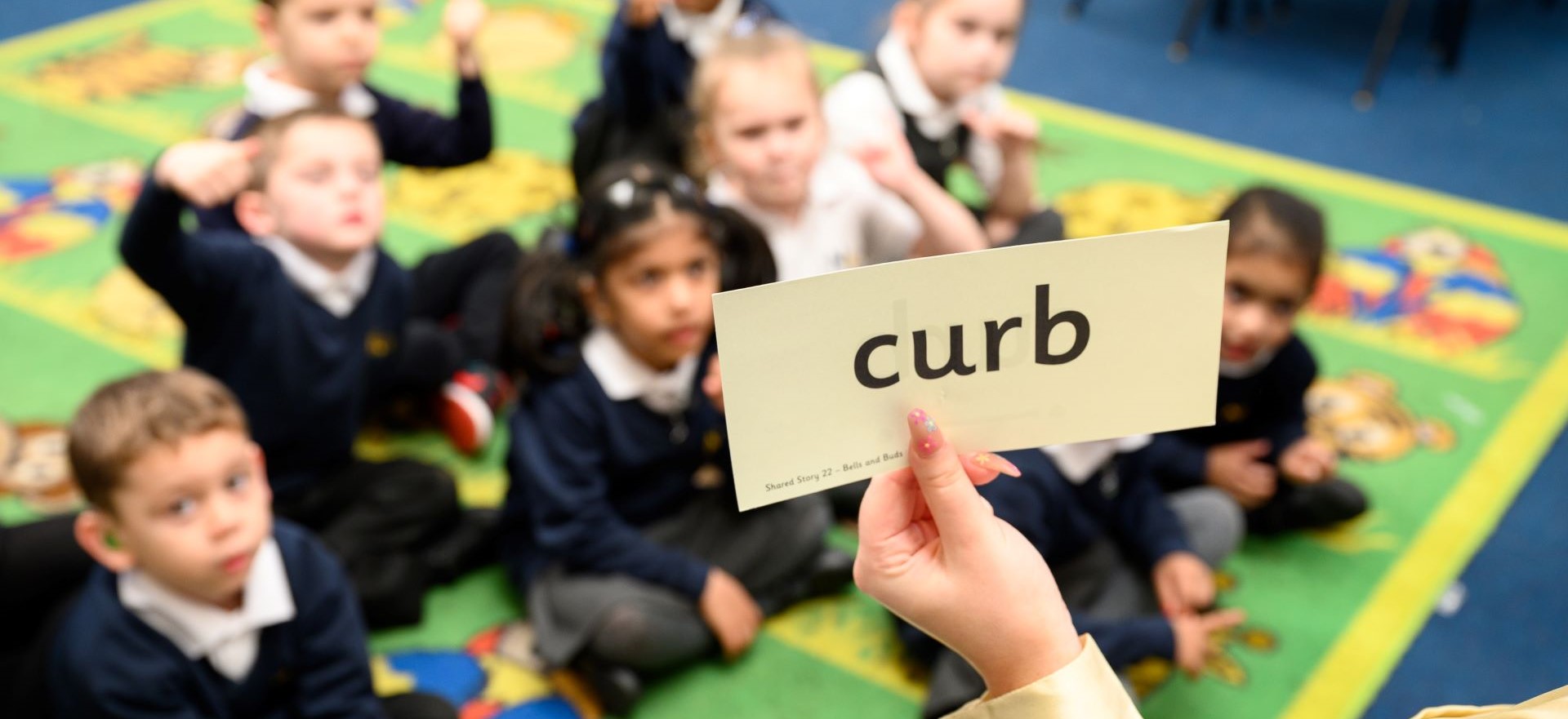 Please also see the Reading area of the website for further details about the reading journey at Nova Primary Academy.
Helpful videos
Introduction to Daily Phonics - Parent video: Introduction to Daily Read Write Inc. Phonics Lessons - YouTube
How to say the Sounds - Parent video: How to say the sounds - YouTube
The phonics screening check - Parent video: The Phonics Screening Check - YouTube
Sound Blending - Parent video: Sound blending - YouTube